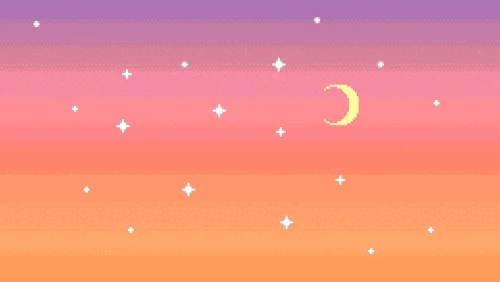 Up to $100,000 Donated to Charity
Treasury funds the following efforts: Sea Turtle conservation Conservation centres Environmental conservation
Royalty Distribution
75% of royalties from secondary sales will be distributed to our holders monthly in SOL.
Stake To Earn
Join a staking pool of $25k and reap the rewards of a 1088% annual ROI.
DAO membership
Thousands of tribe members just like you! Get to vote on: Charities to fund Animals to raise money for Fund allocation
$TRTL tokens
One is received per NFT held. The more you have the greater the rewards!
Stock and crypto news
With our partners Khawarizmi Capital.
Weekly podcasts with the founders
Discussing: Crypto NFT Space Stock Market Web3 Metaverse
Educational Content
For the newcomers in the NFT space This will be in the form of: Blogs Recommendations Insights
Whitelists & Upcoming Collections
Price Sweeps
Drowning the turtlez that don't get adopted.
Community Events
In the form of: Tribal games Giveaways Live meetups Metaverse meetups Q&As
Collaborations With Other Projects
Benefits include: Whitelist spots Giveaways Airdrops